4 tags
5 tags
7 tags
9 tags
6 tags
6 tags
5 tags
7 tags
6 tags
6 tags
4 tags
4 tags
BACK TO THE FUTURE : Irina Werning - Photographer →
Amazing recreation of old photographs.
2 tags
"Have you ever heard of the Leica Revolution?"
– The Twitter Revolution Must Die
2 tags
7 tags
stompin asked: Just wanted to say thanks for your advice!
6 tags
7 tags
8 tags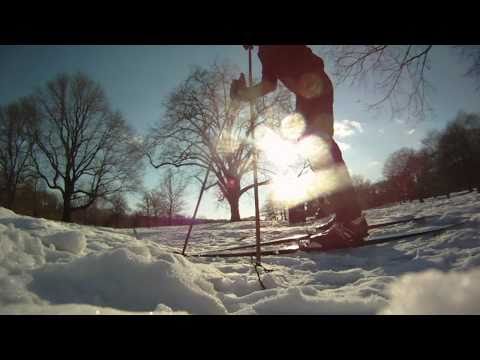 8 tags
5 tags
4 tags
The Amazing Street Photography of Vivian Maier →
Discovery of negatives of this little known Chicago nanny lead some to proclaim her one of the best street photographers of the 20th Century. (video)
8 tags
4 tags
6 tags
6 tags
4 tags
5 tags
10 tags
7 tags
4 tags
3 tags
8 tags
"To me, photography is an art of observation. It's about finding something..."
– Elliott Erwitt (via ckck)
Flying photographers beware!
Air travelers should expect strict enforcement of regulations on flying with lithium batteries this holiday season. Loose lithium batteries – primary lithium digital camera batteries, lithium-ion types that power laptop computers, and some AA batteries – have been prohibited in U.S. checked baggage for the past two years due to their extreme flammability. Elsewhere in the world, regulations may...
3 tags
9 tags
7 tags
capturescratch asked: thanks for recommending my photography! i really appreciate it :)
8 tags
400-four asked: I like some of your photos, great work!
8 tags
5 tags
9 tags
7 tags